The Schoenhut Collectors Club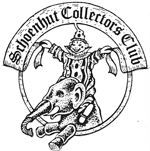 Established Oct. 11, 1986 at first Schoenhut Convention
Annual meetings are held at the conventions held in October of each year.
USA Single and Family membership, $40.00
Overseas membership, $55.00
Museum membership, $15.00

To join, go to the Official Schoenhut Club Website:
This year's convention will be held in beautiful and historic
Charleston, South Carolina
November 3rd, 4th, and 5th 2019
The Club publishes a very fine and informative Magazine four times a year.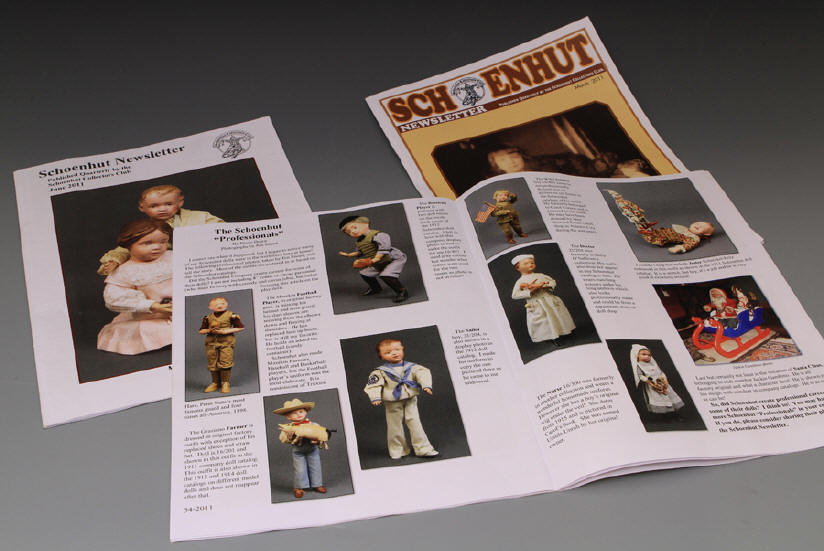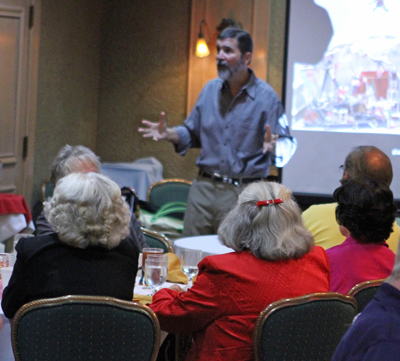 At the club's 2001 convention, Dr. Gene Metcalf spoke about the importance
of dolls and toys in American culture.

Club members socializing at dinner.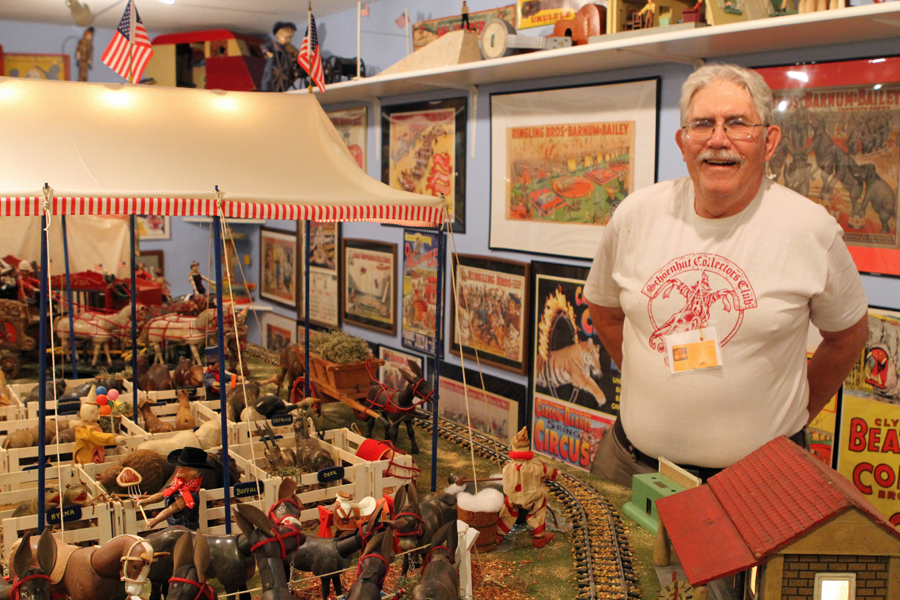 Member Joe Well's admiring a fellow member's Schoenhut collection shown during the 2011 convention.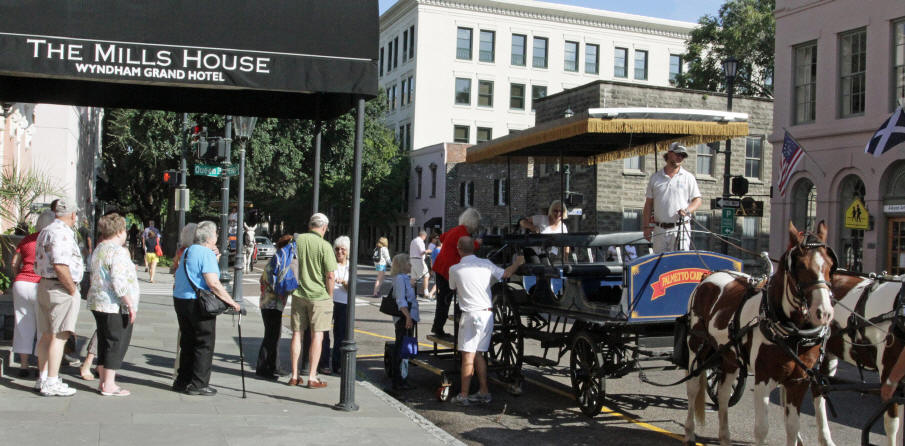 Members Loading for their carriage ride through Charleston, South Carolina

In Charleston, we set up a room full of hundreds of Schoenhut dolls and toys.

Schoenhut family members at the Charleston 2014 convention